Be confident your emails hit the inbox with inbox monitoring
Getting into the inbox is the difference between a wildly successful email campaign and one that falls flat. AudiencePoint leverages Apple MPP and other auto-open data to understand which emails reach the inbox and which emails don't. This isn't a seed list or sample data, it is based on genuine inbox signal. We further leverage our second party data pool to get the real picture of your inbox placement compared to other emails sent to your recipients.
Know when your emails reach the inbox
Other companies who claim to do inbox placement testing use seedlists to try and extrapolate your inbox placement rate. AudiencePoint looks at every email sent and identifies whether it lands in your subscriber's inbox.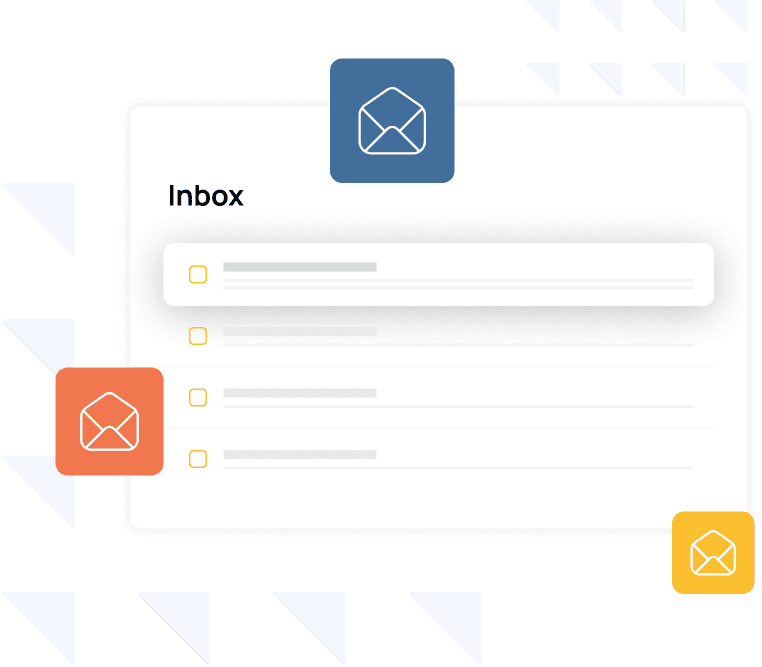 You need assurance
Once your emails start landing in the spam folder, the downward spiral of your sender reputation is quick and tumultuous. It takes a lot longer to rebuild than it takes for your reputation to crash. AudiencePoint tells you which emails go to the inbox and those that don't. So, you can proactively address any issues and avoid disaster.
Inbox monitoring for next level email campaigns
Second Party Data Pool
Our second party data pool powers our Inbox Monitoring solution and sets us apart from other email marketing tools. We leverage our Apple MPP data feed to provide you with data on your subscribers' real behavior, including whether your emails are hitting their inboxes.
Choose What's Right for Your Business
"We suppressed the dormant Gmail addresses and saw a dramatic improvement in our Inbox placement! Our team is glad to have made an impact with your tool – so thank you!"
– Email Marketing Manager at a major insurance provider
CEO "LOREM"
"We are pleased with how AudiencePoint has approached privacy for our customers, and we believe their approach is compliant with GDPR, CCPA, and is also positioned to comply with future privacy regulations."
Founder and President of a leading digital marketing agency
CEO "LOREM"
"AudiencePoint helped us identify our lapsed subscribers that were still mailable. Because of their data, we were able to increase the number of reactivated subscribers across all of our enterprise brands."
Director of Email Marketing at a national e-commerce brand
CEO "LOREM"
Partners
Our pre-built integrations and API make it easy to connect to your ESP so you can begin building engagement and driving revenue quickly.
Inbox monitoring for next level email campaigns