85 Trillion
Tracked Events
2 Billion
Email Addresses
How It Works
Drive individualized insights
Drive individualized insights
Email Re-Engagement
Re-engagement campaigns are the best way to capture lost revenue and re-discover a relationship with old customers. AudiencePoint insights help power re-engagement campaigns to use the right segmentation and timing to target exactly the subscribers that have the best chance of coming back and ignore those addresses that will damage your sender reputation.
Email Verification
Email verification is a critical part of building a quality, engaged subscriber list. AudiencePoint's email verification tool goes beyond telling you which email addresses are real by providing insights into which subscribers are active in their inbox and ready to engage.
IP Warming
IP warming is a high risk / high stress proposition for most email marketers. AudiencePoint removes both from IP warming by identifying which emails to send to specific domains on each day of your IP Warming program. By optimizing the email engagement mix at each domain we can ramp you up to full sending in as little as half the time, getting you back to full revenue quicker.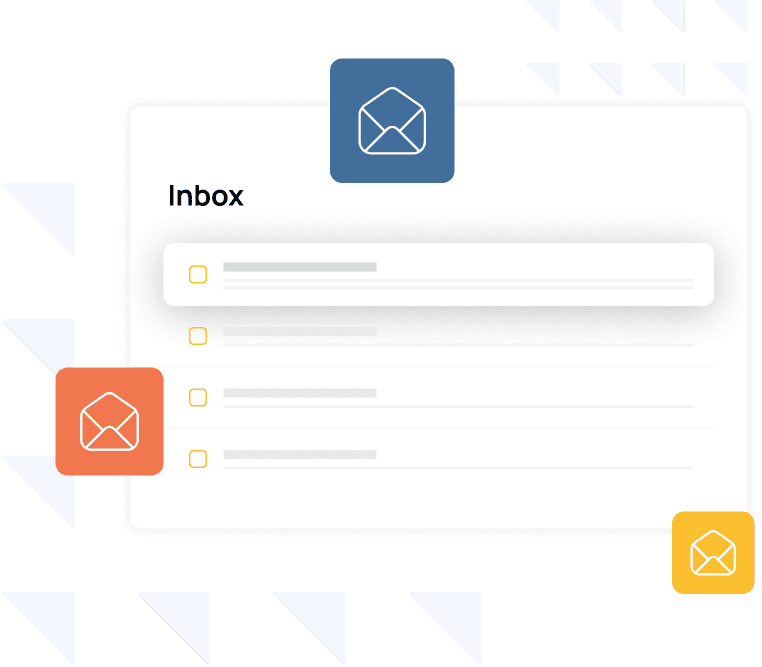 "We suppressed the dormant Gmail addresses and saw a dramatic improvement in our Inbox placement! Our team is glad to have made an impact with your tool – so thank you!"
– Email Marketing Manager at a major insurance provider
CEO "LOREM"
"We are pleased with how AudiencePoint has approached privacy for our customers, and we believe their approach is compliant with GDPR, CCPA, and is also positioned to comply with future privacy regulations."
Founder and President of a leading digital marketing agency
CEO "LOREM"
"AudiencePoint helped us identify our lapsed subscribers that were still mailable. Because of their data, we were able to increase the number of reactivated subscribers across all of our enterprise brands."
Director of Email Marketing at a national e-commerce brand
CEO "LOREM"
Partners
Our pre-built integrations and API make it easy to connect to your ESP so you can begin building engagement and driving revenue quickly.
Are you ready to increase email engagement?